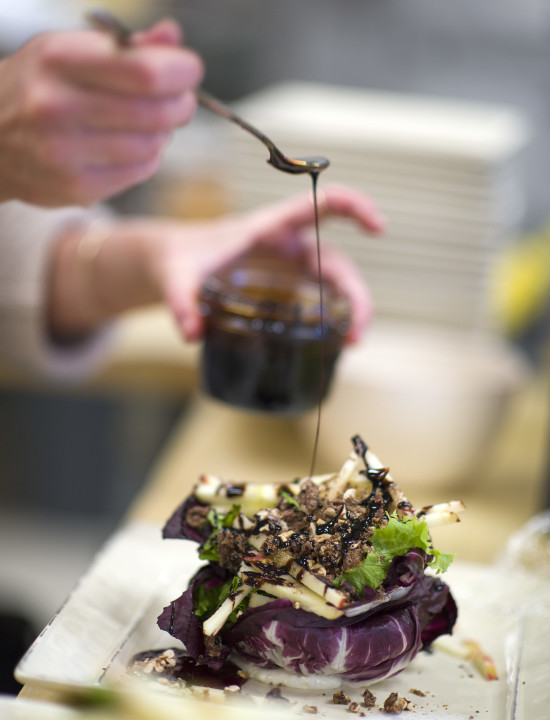 Welcome To Our Lifestyle
Thank you for your interest in 229 Parks Restaurant and Tavern. Our menus change frequently to take best advantage of daily harvests and seasonal offerings. We pride ourselves by searching out the freshest and finest ingredients. We have a strong commitment to locally grown, freshly harvested, sustainable cuisine. We are proud members of Chefs Collaborative non-profit helping to connect farmers, growers, ranchers, and fisherman with chefs. It is our hope to nourish and nurture all those who come to our table.
Summer Hours 2017
That's a wrap for the 2017 summer season! Thank you so much for your love and support. Can't wait to see you in 2018.
All the best.
Dinner service Tuesday through Sunday — starting at 5 PM
Reservations recommended
Box Lunches
Cooking Classes upon request
Please call for more information
(907) 683-2567
Meet The Owner & Head Chef
Laura Cole
Laura Cole has been nominated twice for a James Beard Award - Best Chef Northwest. She is a passionate advocate for Alaskan cuisine and strives to enhance the local bounty in the 49th state.
Read More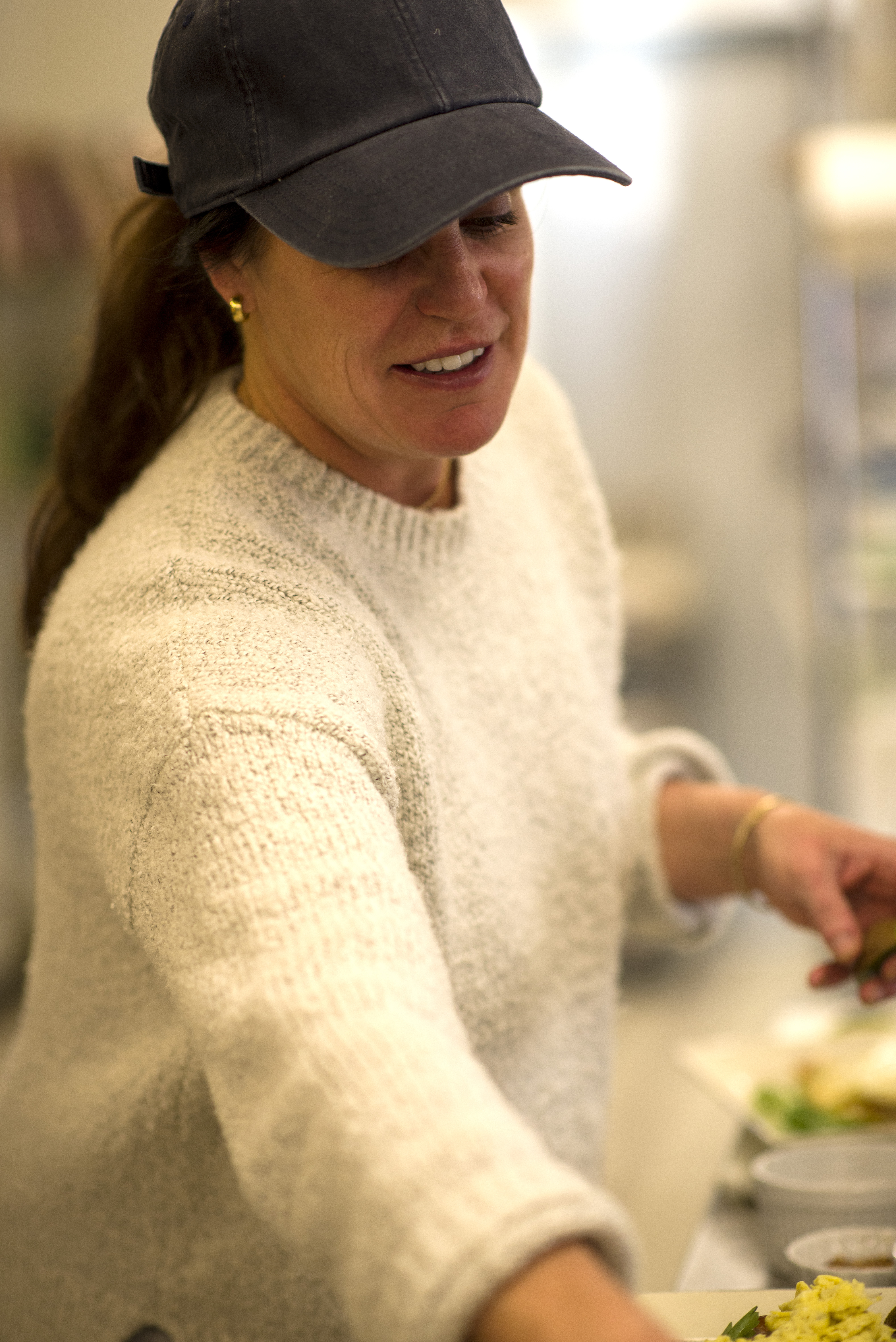 Artists
Many hearts and hands come together at this restaurant. We are very fortunate to have talented artists among our friends and they have let us grace our walls with some of their creations.

We often have rotating shows through out the summer featuring different artists from across the state. Most of this artwork is for sale, so please feel free to contact us for more information.